IVORYSHIELD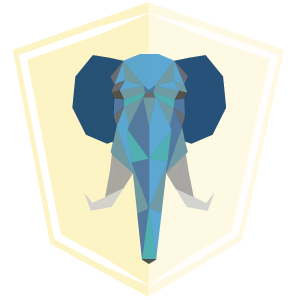 The best way to audit and secure your AWS environnement.
Here are all the available ressources for now !
Developed by an AWS certified Solutions Architect - Professionnal
Here is the link to the GitHub repo !
Should you have any question, feel free to contact us:
Software architecture
Thanks to its two components, CronScanner (periodical checks) and CloudTrail (real-time remediation), IvoryShield aims to solve monitoring and auto-remediation of your AWS accounts.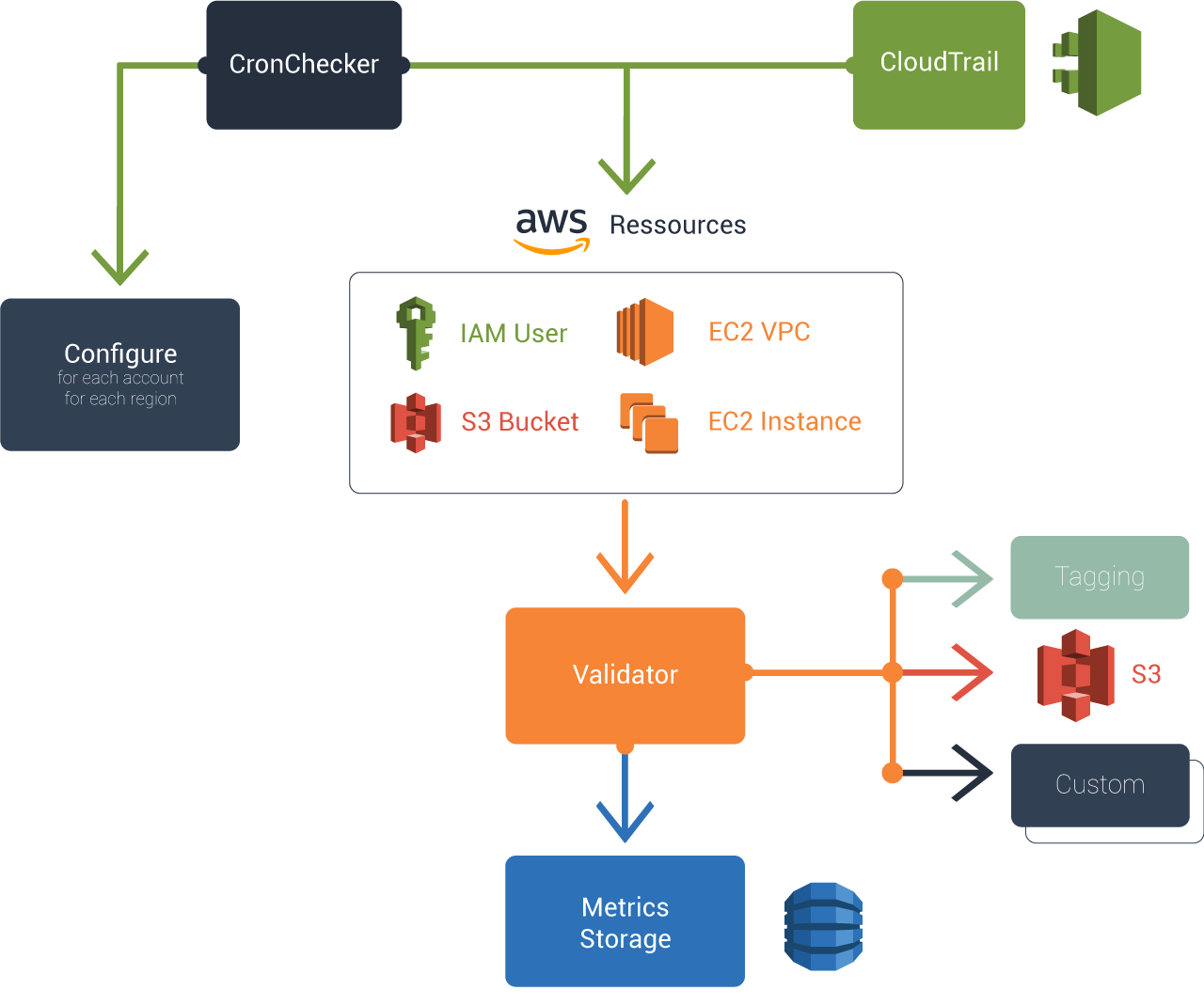 Typical use case deployment
Check out all the available ressources for now, configure your event monitoring params, and let IvoryShield configure your AWS account and launch on Fargate both components.